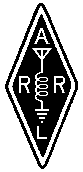 Here is a couple of picture of my shack.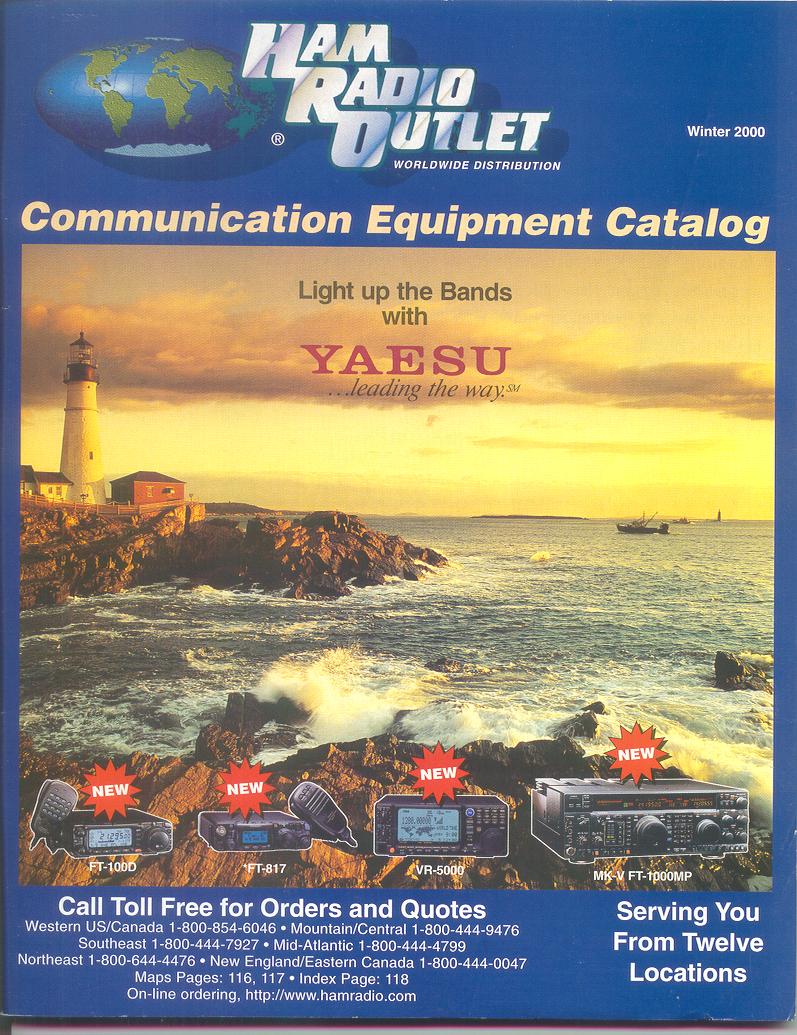 Automatic Position Reporting System
Location of the N1EDF Mobile unit
Here is pictures of my Mobile Shack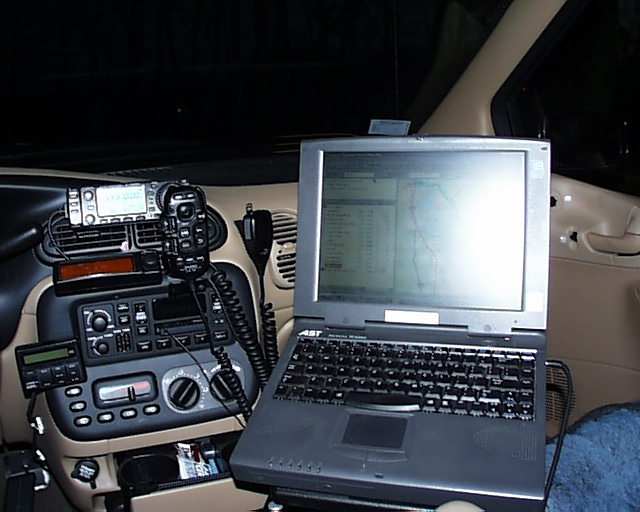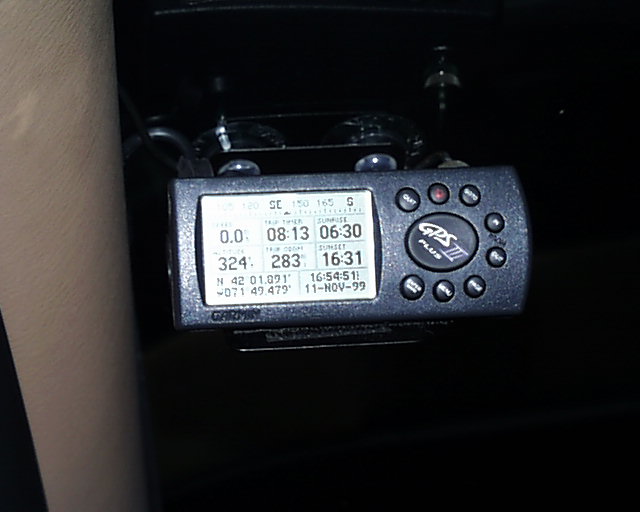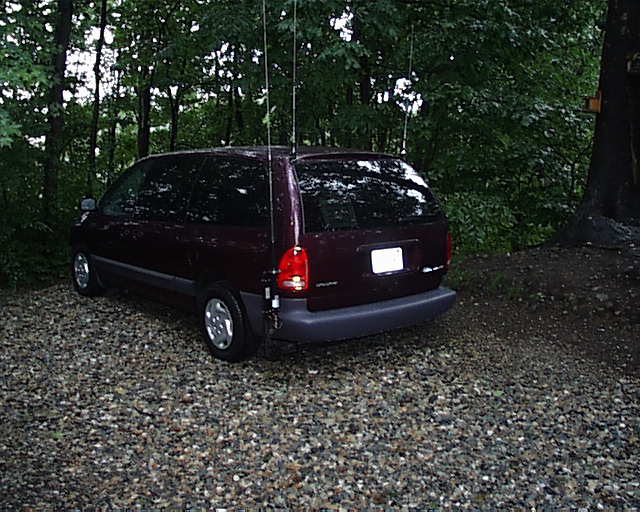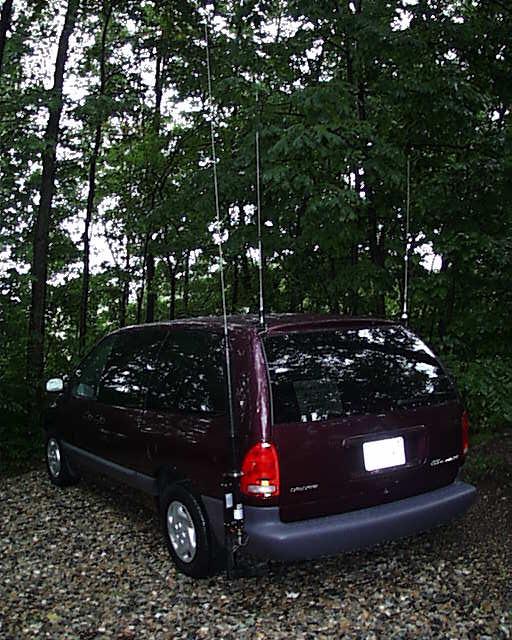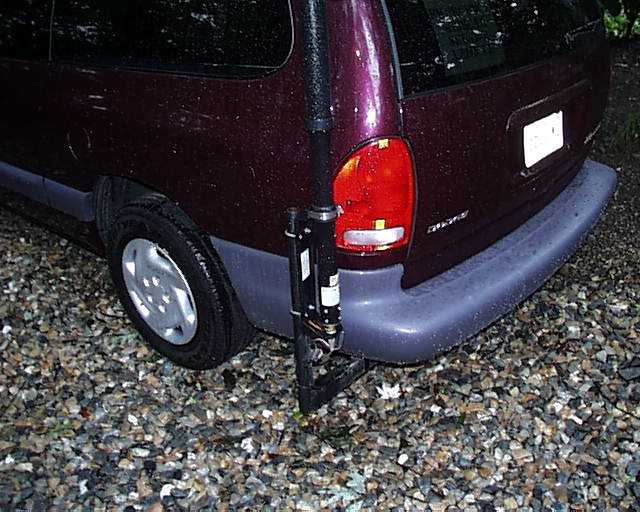 Here is the mount that I constructed for the HS-1800 Screwdriver antenna.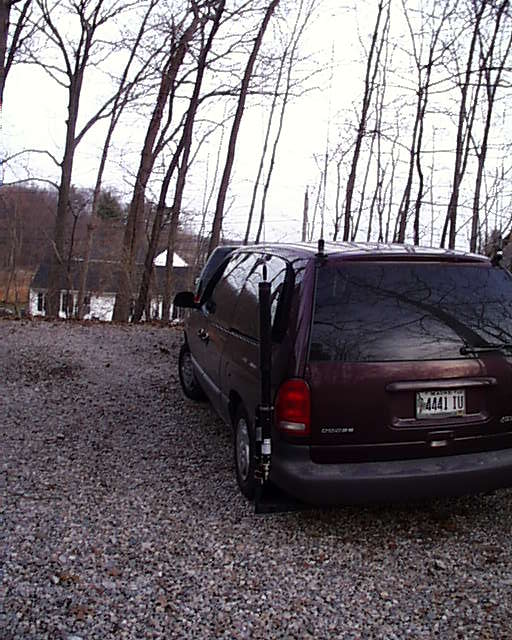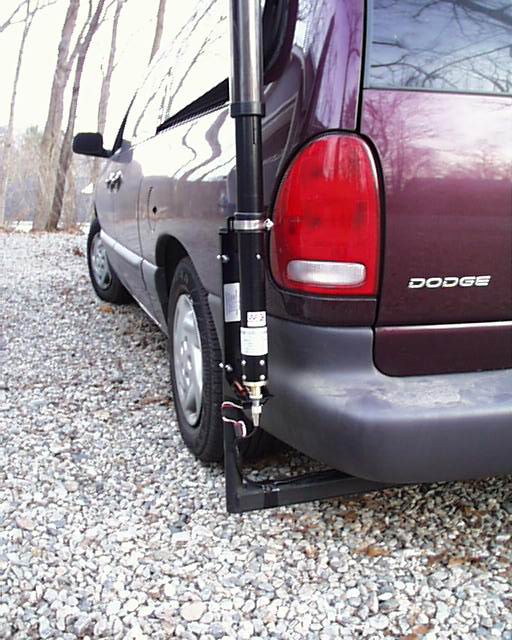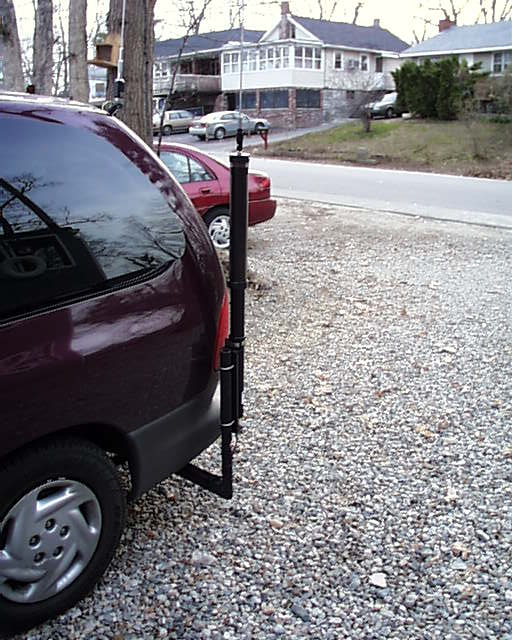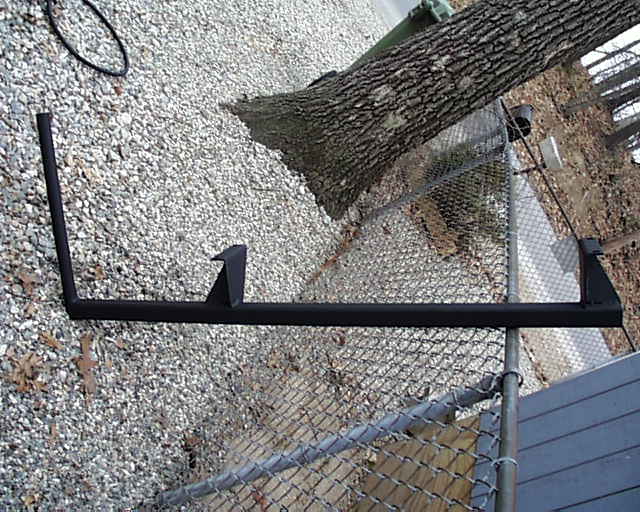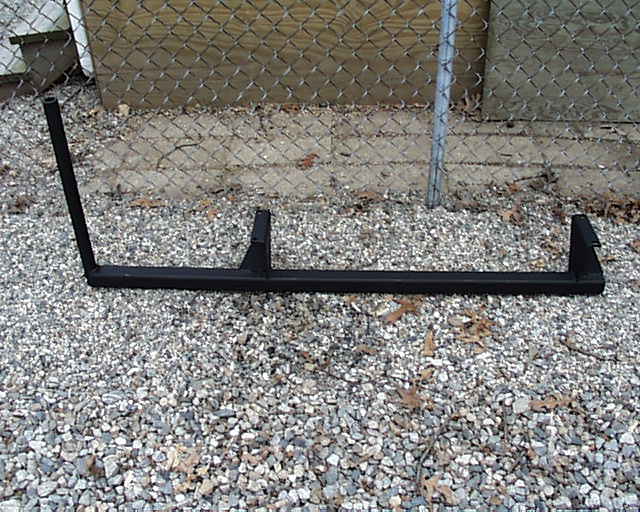 Here are the radios that I use.

This page is still under construction.